Our specialty coffees come from the best places around the world. Let your taste buds travel, one sip at a time.
---
See our range of specialty coffees roasted with care and know-how.

Travel mugs, camping mugs or to enjoy your cold coffee.

Whatever the degree of roasting or your preferred grind, our specialized coffee beans will surely please you.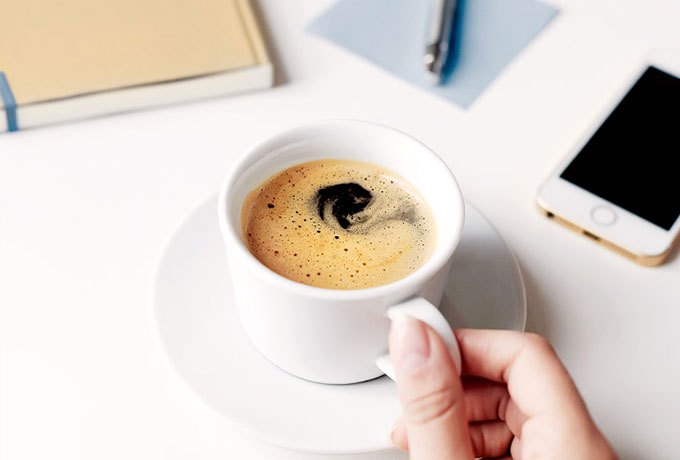 our PASSION
your SATISFACTION
All our packaging is subject to superior quality standards to ensure you have a taste that will exceed your expectations.
Discover the range of our products, including our specialty coffees as well as our accessories.
---
COME TASTE OUR Amazing coffe directly at our coffee house!
Gift certificates available!
---
Offer happiness, one cup at a time.