Costa Rica
$14.25 – $41.75
Costa Rica Tarrazu
Roasting : Black
Description
Costa Rica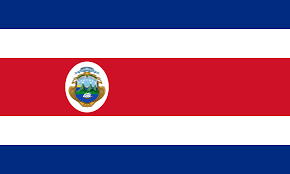 Costa Rica coffee is a very aromatic coffee with a strong body
The black roasting brings out the flavour of the sugar so appreciated in this product. It even reminds sometimes of honey, depending on the drying method used during the harvest. Flavours of apricot, cream and chocolate combine with a smooth texture very pleasant on the palate. Costa Rican coffee is often used by baristas because of its remarkable quality and body. Black roasting reduces its acidity, which can however be found in an infusion using a French press or a percolator.
IN THE HEART OF THE TERROIR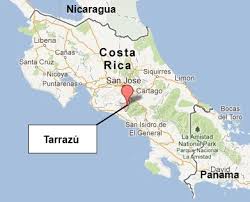 Production takes place in Tarrazu, a well-known coffee growing region south of San José. The region combines rich volcanic soils, good rainfall and high altitude.
Altitude: 1200-2.000m
Processing: entirely washed and dried in the machine
Species: Arabica
Varieties: Caturra and Catuai Screen
size: 16
Weight of bags: 69 kg net
Harvest: December to February Cup
profile: Lively acidity, flavor rich, smooth body, intense aroma.